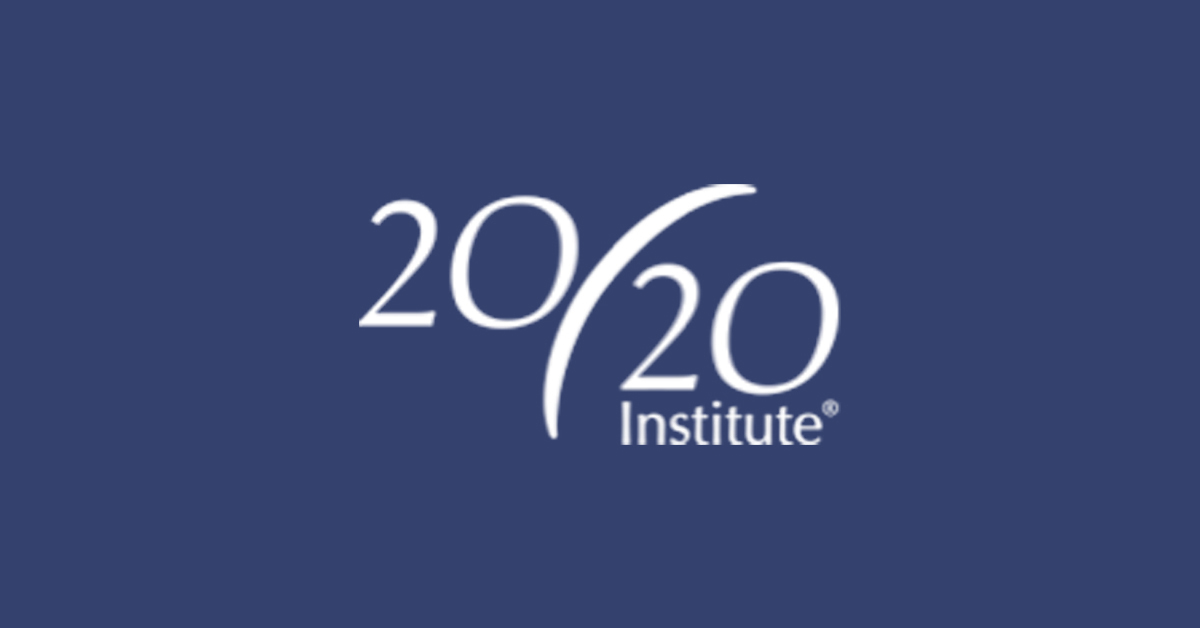 5 Reasons to Consider LASIK
The New Year always brings about New Year resolutions. Why not make the resolution to see clearer in 2018? Here are 5 reasons you or someone you know should be considering LASIK this year!
Save Money! That is right, save money that you would normally be spending on your current glasses and contacts for the remainder of your life. Did you know on average glasses and contact wearers spend $100-$200 a month on all things related to correcting their vision? From contacts, to solutions, prescription eyewear… The money starts to add up. LASIK is a one-time upfront investment that will have an impact on the remainder of your life and with our 20/20 or it's Free LASIK Guarantee we eliminate the financial risks associated with having LASIK.
Comfort and Convenience: For those who have worn glasses and contacts you know how inconvenient and sometimes uncomfortable it can be. Between having a contact lens fall out, to the inconvenience of glasses, why not look into the potential of removing those hassles by having LASIK at 20/20 Institute
Eye Health: Did you know people who wear contacts get more eye infections than people who don't wear them? Also, contact lens wearers deal with other irritating health complications such as dry eye. Add in anyone with allergies and it can become a real nightmare! After LASIK, you can spend less time touching your eyes and more time enjoying your vision
Clear Vision: This one may seem really basic, but seriously how can you beat waking up in the morning and being able to see clearly? Being able to see 24 hours a day 365 days a year is truly a life changing event for someone who has relied on any form of visual correction for most of their lives
It Just Makes Sense: When you know the real facts about the risks verse the benefits of LASIK, you'll want to get on board with the positive life enhancing impact that LASIK can have on your life! It's fast, effective, and saves you money in the long run.
So there you have it folks, 5 simple but powerful reasons you should be looking at LASIK in 2018. Have more questions? Want to find out if you are a candidate? Call us today at (303) 202-0669 or visit our website, www.2020institute.com!
Speak to a LASIK Counselor
303.202.0669