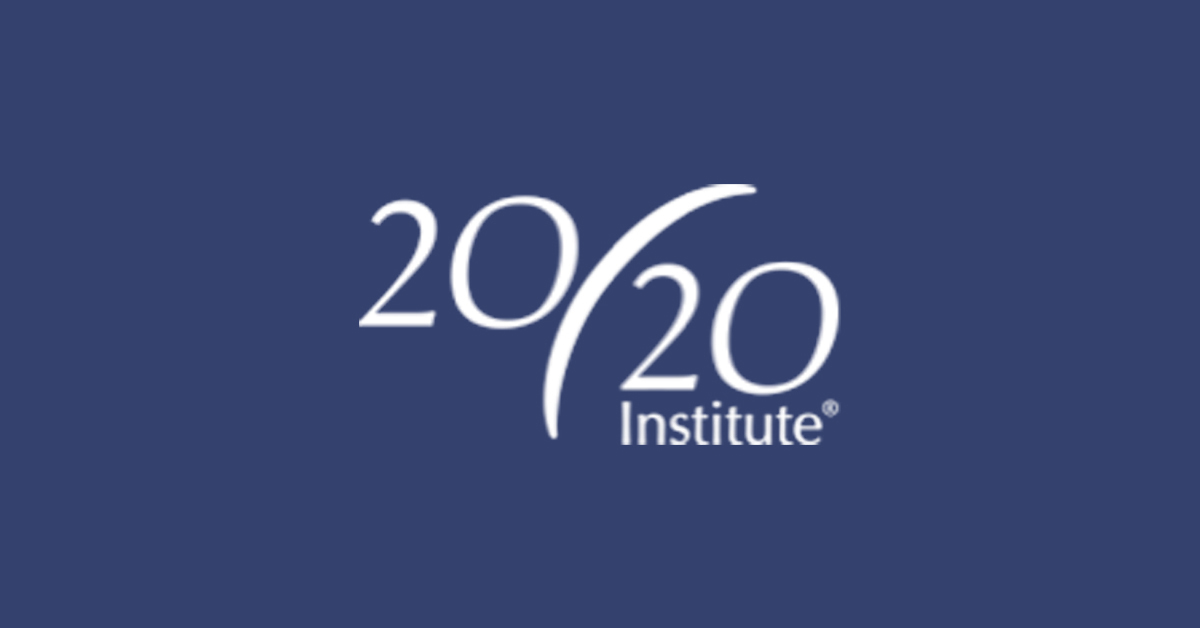 Our Free LASIK Consultations are One of a Kind
There are two things most Denver LASIK patients have high on their list when considering LASIK vision correction.
First, they want to be sure they are a good candidate for LASIK; next they want to feel comfortable with their LASIK provider.
Patients tell us that during their Free LASIK Consultation at 20/20 Institute the top three elements of the consultation they liked the most were as follows:
1. Am I a Candidate for LASIK?
LASIK is a lifelong decision and making sure you are an excellent LASIK candidate is the number one question that both the doctor and the patient need answered. We don't believe in giving our patients the runaround. We will tell you if you are a LASIK candidate or not after your consultation..
If you'd like, we will explain why you are or are not a candidate for LASIK. Patients tell us this gives them the peace of mind they need to feel comfortable about their vision correction future.
2. Tour Our State of the Art Facility.
Making sure our patients are very comfortable during their visit is paramount to us. This is your chance to check out 20/20 Institute's amazing state-of-the-art Denver LASIK facility. Like most patients we think you will be very impressed with our Advanced Technology. We will be happy to take you on a tour to show you all of the extras we supply to every one of our patients. We offer many free amenities like freshly brewed Starbucks, complimentary wi-fi, family viewing areas, relaxation rooms, big screen television viewing, tasty snacks, and free parking.
3. Our Awesome Doctors and Staff provide all the Facts for Free.
Knowledge is power—and we'll give you all the Free LASIK information you will need to make an informed LASIK decision. Our Doctors and Staff really enjoy getting to know our patients. We will take you step by step through everything that you'll need to know about LASIK. We use straightforward easy to understand language, not doctor speak. Bring your list of questions, we are happy to chat to discuss all of your questions. Refill your coffee and feel free to stay as long as you'd like.
Be advised, the Denver Metro area is home to many different types of LASIK—from LASIK Discounters who advertise LASIK for the low price $299 per eye, to premium LASIK Providers like 20/20 Institute. We offer Denver's only 20/20 LASIK Pledge.
Our Free LASIK consultation is the best way to see if you're a candidate—and to see how comfortable you feel in the experienced hands of 20/20 Institute as your LASIK Provider.

Speak to a LASIK Counselor
303.202.0669