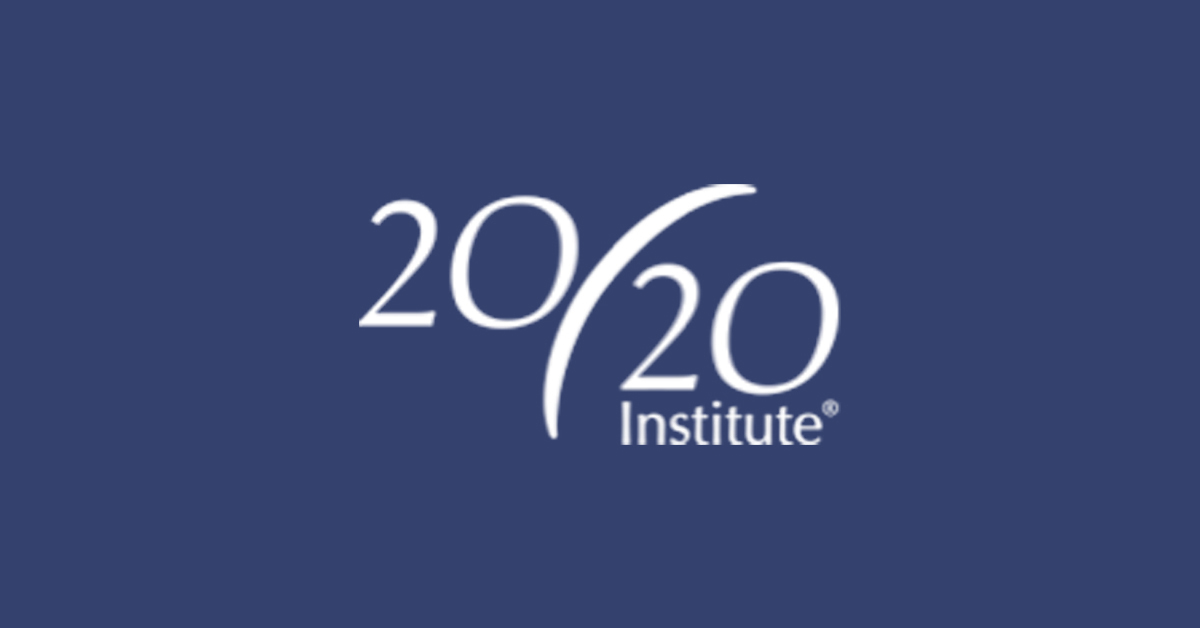 Can Diabetics Have LASIK?
In the US, more than eight percent of the population over age 20 is affected by diabetes, making it a relatively common disease.
Naturally, if you have been diagnosed with Type I or Type II Diabetes you may be concerned about whether you can safely enjoy the benefits of LASIK. We understand your concerns and our 20/20 Institute LASIK Specialists approach every aspect of your candidacy seriously, including any pre-existing conditions like Diabetes.
In the early years of laser vision correction, diabetics were uniformly told that they should not have LASIK, in part due to the limited amount of data about LASIK and diabetes. Now that over 20 years have passed since Laser Vision Correction was first introduced into the US, LASIK has been successfully performed for many Type I and Type II Diabetics who demonstrate blood sugar stability and have no other diabetes-related problems with their eyes such as Diabetic Retinopathy, Diabetic Cataracts, or changes in the Cornea.
This article certainly does not replace the advice of your physician. Type I Diabetics require insulin; however with proper treatment relatively stable blood sugar is possible.
Type II Diabetics may be able to be controlled by staying at a healthy weight through diet and exercise. If further treatment is needed, your physician may recommend certain medicines to help control the disease.
Some LASIK Surgeons now agree that on a case by case basis diabetic patients may be able to have LASIK when Diabetic are stable and blood sugar is under controlled, providing that the patient has no other contraindications to LASIK.
Patients should work closely with their physician to develop and execute a plan for diabetic treatment. When successful, those patients who want to explore the possibility of a life free from their current dependency on glasses or contacts may be able to have LASIK perfromed!
The LASIK Specialists at 20/20 will work with a diabetic patient's physician to help determine the patient's candidacy for LASIK.
Speak to a LASIK Counselor
303.202.0669